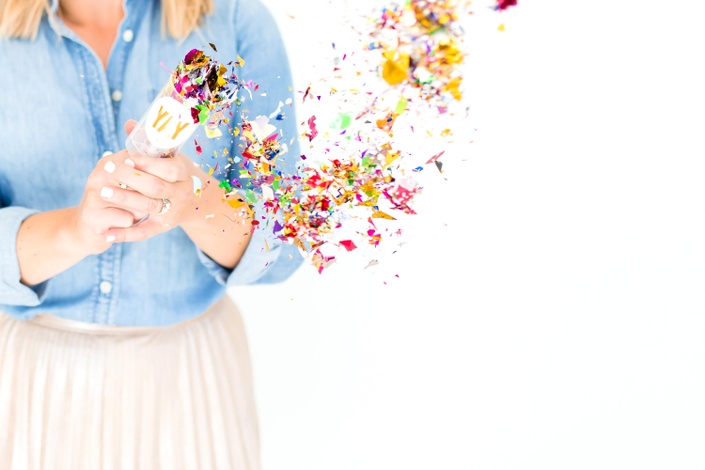 Get The Traffic You DESERVE
That's how it feels, when you have a plan. Give me 7 days and we can increase your social media traffic without you pulling your hair out.
FIND OUT MORE
Building An Audience Can Suuuuuuuck!


That's Why I Want To Make It As Easy As Possible For You
A social media calendar is essential to help you visualize all of your content for the next weeks ahead. Not only that, you will see exactly what you need to share, when and where.
Free Yourself From Your Phone
You do not need to be active on social media, all day, everyday. You do not need to spend hours searching for content for your social media channels.
How?
In this guide, I give you the tools you need to come up with an insanely effective social media strategy to help you grow your blog.
Generate
Passive Income
The more traffic you have, the better advertising companies you can sign up to, like AdSense.


It's All In The Planning
As with most things in the blog and business land, the key to your success and profitability lies in the planning. You wouldn't launch a new website or product without first planning out the details, and your social media has the most potential for FREE TRAFFIC. By planning out your updates before you post, you'll be sure that you're promoting the most relevant content, blog posts and products to your audience, and stop wasting time on strategies the just do not work.
I still waste SO much time thinking about what to post in the moment. If you plan in advance, you'll become the most efficient social media manager because you'll be able to schedule your posts without getting sucked into an internet abyss.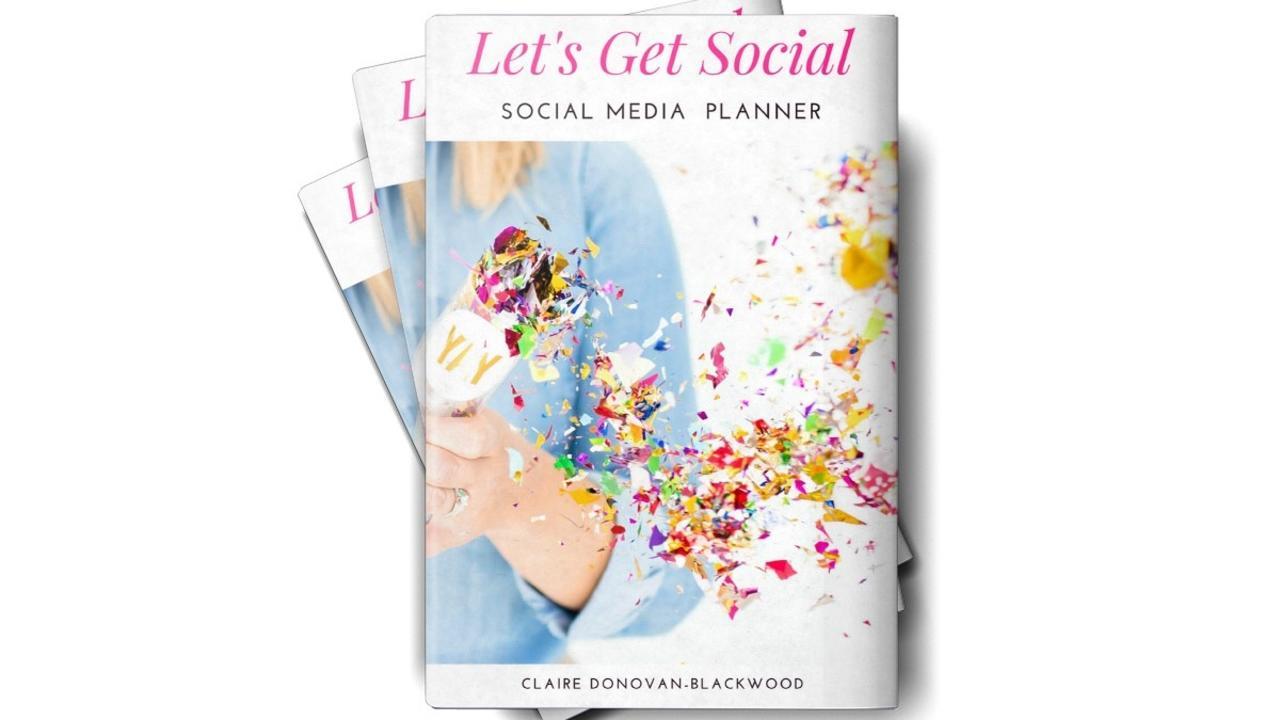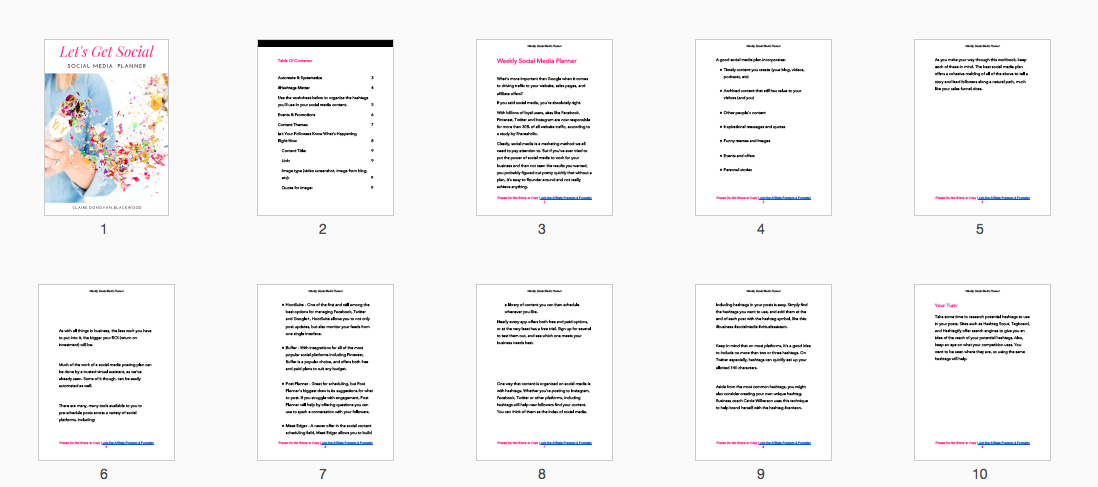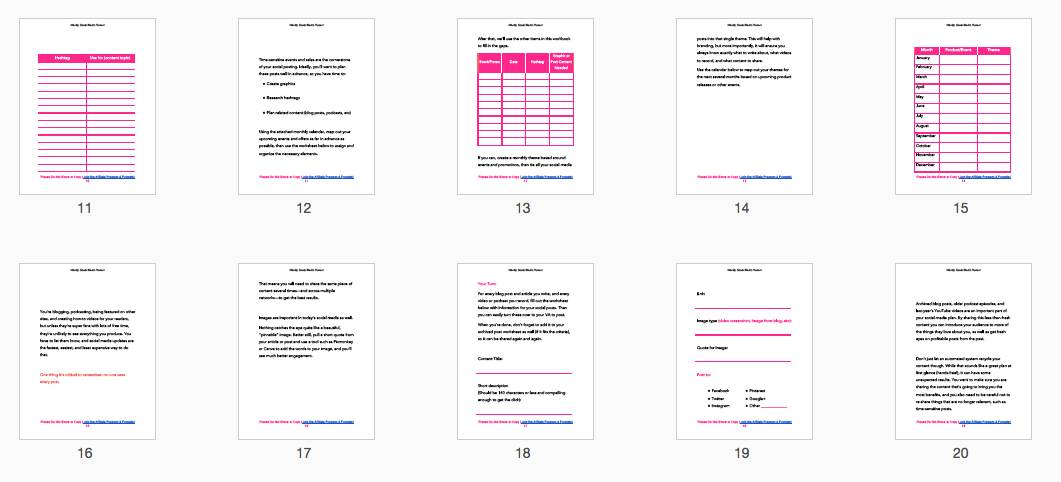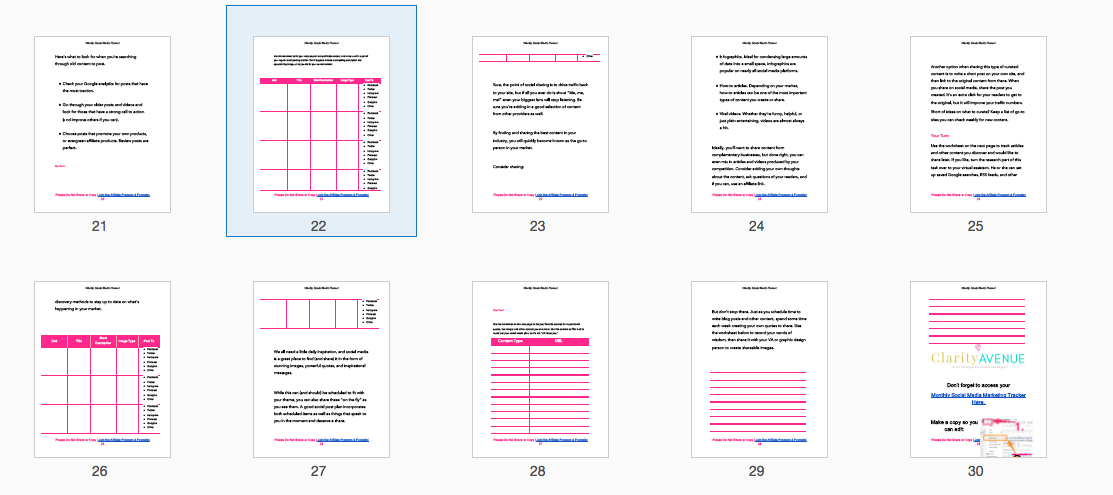 Create An Effective Schedule
If you really want to stop getting distracted by Facebook or Instagram, you need to schedule the time that you spend on social media. Set a calendar day, repeat it weekly, bi monthly, or monthly and schedule alllll of your content for that time. If you use the Pomodoro Technique, you can divide it into batches. When both batches are finished, log off and move to the next task.
When you force yourself to stick to a task and a schedule, you'll be able to identify and get the profitable things done. Try it for a week. You might be surprised how much you actually achieve!


Bonus
Monthly Social Media Calendar Tracker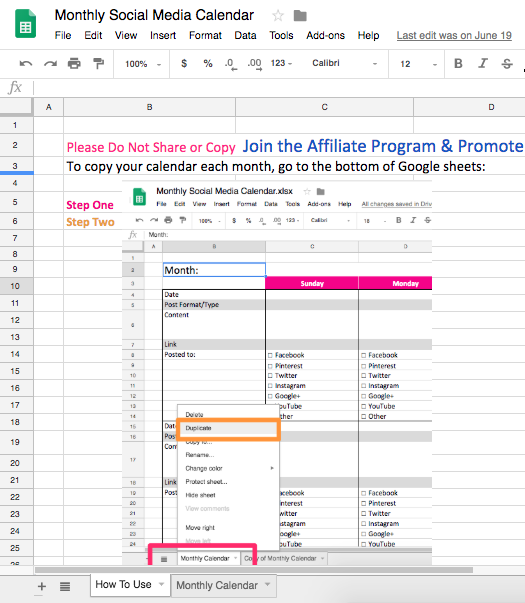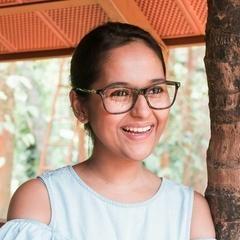 "Just wanted to hop in here to say a thank you to Claire - I'd purchased this course a few weeks back (and completed it) (had gotten chock full of value back then). Logged back in today to check on one thing, only to see so many new modules & more amazing content. Thank you for making this course and packing in so many actionable tips, Claire!! I really appreciate it. "
- Sneha, Essem Creatives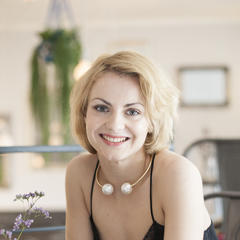 "I love reading your posts, written in a clear to understand way and in so much detail that everyone will understand."
- Roamy Link, Full Time Blogger
If you've tried and tried to build better habits around your social media marketing as a blogger, but still feel as though you're treading water, then our new Weekly Social Media Planner & Monthly Tracker will help. You will automate all of your social media posts, harness the platforms, and increase the visibility of your blog— all while spending less time. I'd call that a win!


Get Access To Your Planners